OFFICIAL CONTEST 
Here are the contest details! If you have any questions please let us know.
---
2 lucky winners will get an ultra rare white color Fx Unit Yuki Hat and a signed 8×10 Canvas of the Secret image. Only 2 of these will ever be made!
---
Contest Details:
1. The Secret stage is only unlock-able on Normal and Hard mode.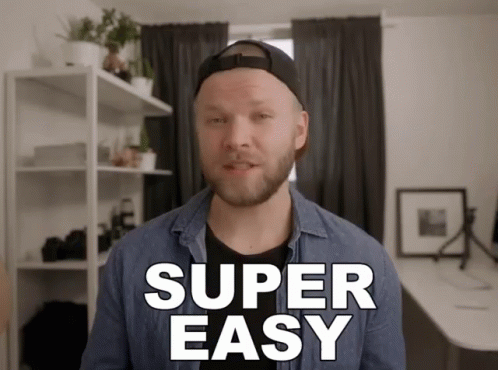 ---
2. Winners must describe how they were able to unlock the secret stage.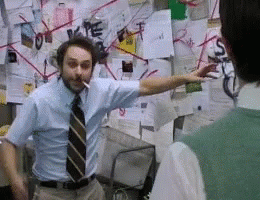 ---
3. Once you find and clear the secret stage, continue on with the game. You will be rewarded with a Secret Image at the end of the Credits! Also when you clear the Secret Stage, you don't have to redo it if you lose, just clear the game no matter how many times you die, JOY!!!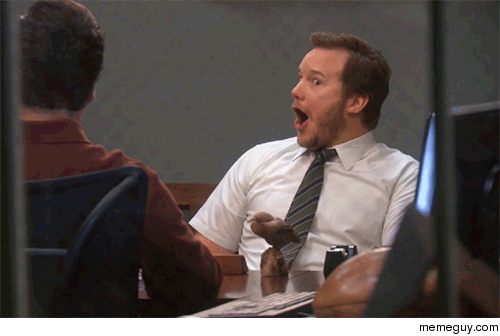 ---
5. More clues coming soon GOOD LUCK!